Celebrating People in Action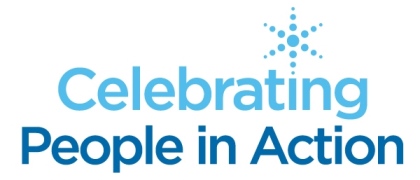 National Volunteer Month is a time to celebrate people doing extraordinary things through service. This month focuses local attention on the impact and power of volunteerism and service as an integral aspect of our civic leadership and draws the support and endorsement of the Mayor and other city and county officials, as well as corporate and community groups across our communities.
Volunteer Partners will recognize individuals, groups and companies who have been nominated and awarded for their exceptional service in Lincoln and Lancaster County and will celebrate the tremendous impact they are making on our communities most critical challenges at our annual event.